My inspiration to be in the medical field began at an early age. My uncle was a pediatrician. He was responsible for my well being, since I was born very sick and struggled with health in the early part of my life.
Growing up in India, I was also immersed in the culture of Ayurveda, and spirituality.
In 2007, I completed undergraduate in Molecular and Cellular Biology on a pre-medicine track from the University of California, Santa Barbara. Then, took my first step in post-graduate education and became certified as an Ayurvedic Wellness Counselor (AWC) from Kerala Ayurveda Academy in Fremont, Calif.
Following AWC certification, I completed my study of Naturopathic Medicine at Bastyr University. In pursuit of experiencing true holistic medicine I also studied and got certification in mindfulness meditation, shamanism, and Qigong.
Ultimately, I returned to my roots. Ayurveda truly provides the widest range of tools to tend to physical, mental, emotional and spiritual care of individuals. I apply Ayurveda as primary-care medicine, a counseling therapy, and as a spiritual foundation in my practice.
I believe that effective medicine comes from nature. We heal by being closely attuned to our true nature.
– Herbal Medicine
– Ayurvedic Counseling
– Ayurvedic Therapies
– Diet, Lifestyle, and Exercise
– Cranio-Sacral Therapy
– Breath & Mindfulness
– Qigong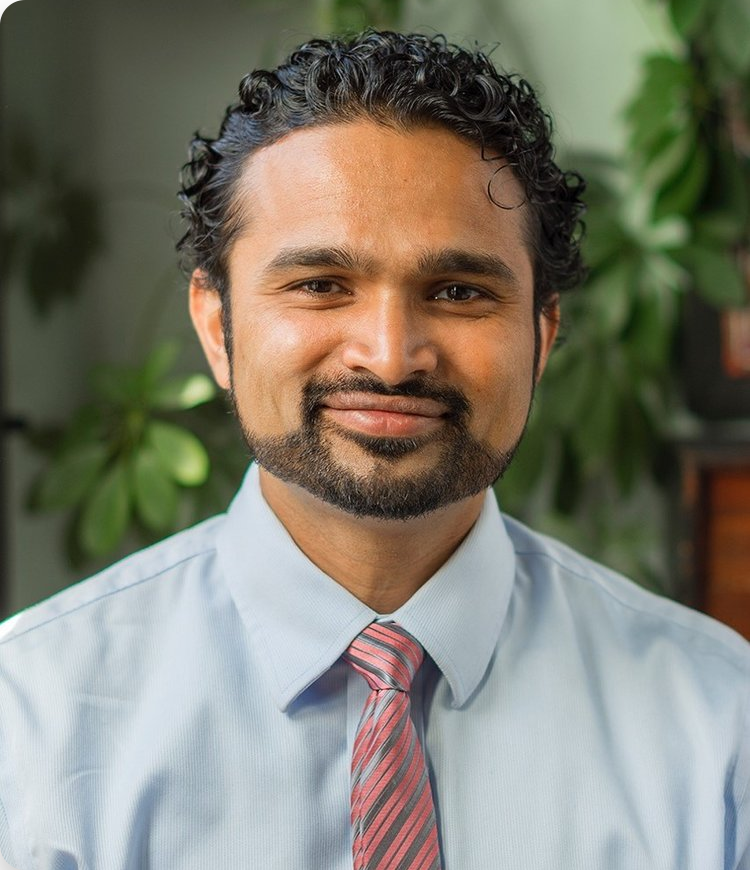 DR. ANUP MULAKALURI, ND, AWC
If you'd like to get to know me more or ask specific questions about how ayurveda benefits you, please book a free 20-min consultation below.
Namaste!