Benefits & Features
– A classic Ashwagandha jam formulated according to the ancient Ayurveda text, beneficial  for both men and women
– It maintains healthy muscle development and muscle function
– It nourishes growing muscles when combined with workouts
sustains normal energy levels and vitality
– It helps maintain normal  muscle repair and recovery and boosts physical performance
– It boosts vigor and vitality along with improving reproductive health.
– It aids in appropriate muscle and nerve coordination by balancing the Vata
– It supports healthy mind-body coordination and relief from occasional sleeplessness
Suggested Use
– 1 to 2 teaspoons twice daily before breakfast or as directed by your healthcare practitioner.
– Please consult with your physician prior to the use of this product if you are pregnant, or nursing, or on medication, or have a medical condition.
– Do not use it if the seal is broken. Store it in a cool and dry place. Keep out of the reach of children.
Supplement Facts
Serving Size: 1 to 2 teaspoons
Ingredients: Winter Cherry root (Ashwagandha) Withania somnifera, Indian sarsparilla root (Anantmul) Hemidesmus indicus), Cumin seeds (Jeeraka) Cuminum cyminum, Golden eye grass (Musli) Curculigo orchioides, Cardamom seeds (Ela) Elettaria cardamomum, Raisins (Draksha) Vitis vinifera, Jaggery (Guda), Ghee (Gritha) Clarified butter
This item is gluten free, soy free, yeast free, GMO free, preservative free and is suitable for vegetarians. Manufactured in a facility that processes tree nuts. It is also third-party laboratory tested for purity from heavy-metal levels.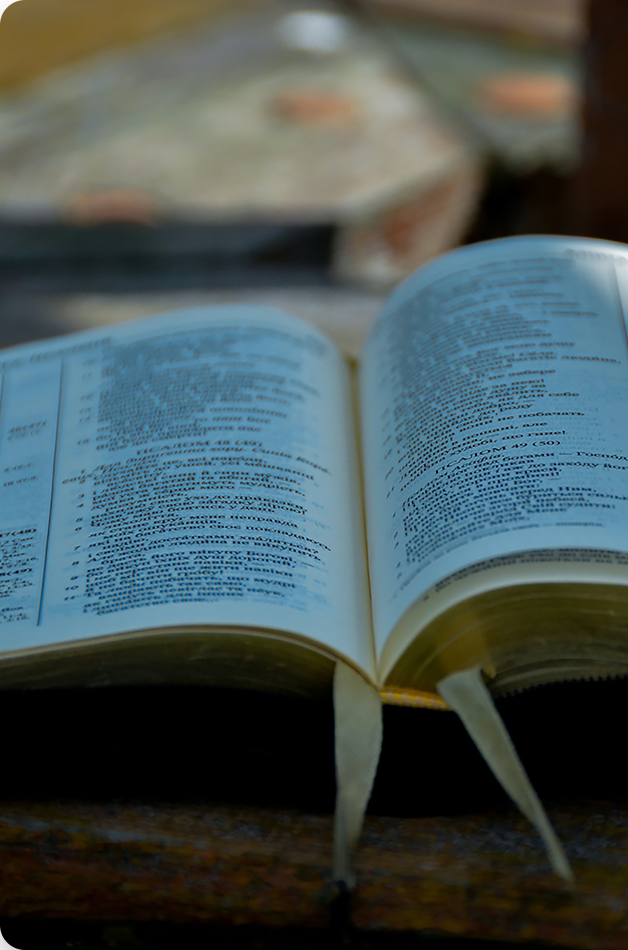 Traditional Ayurvedic Herbal Jam (Lehyam)

BPA
Free

Free OF
Free

Gluten
Free

Free Of
Synthetis fillers

Vegetarian

Gruelty
Free

Chemical
Free
The Ayurvedic Properties of Ashwagandha Lehyam
– Part used – Fruits, Roots, Stem
– Quality (Guna) – Dense and compact
– Potency (Veerya)– Warm
– Action on Doshas – Balances all doshas