– It's a traditional herbal supplement featuring a Pitta balancing formula to support the alleviation of occasional Pitta inflammation in the joints
– It activates the body's natural toxin removal system and supports healthy blood circulation and joint rejuvenation 
– It supports the elimination of metabolic toxins from the cells, cleaning arteries, and encourages  immune function in the joints
– It nourishes muscles and connective tissues and promotes heart health
– Each capsule delivers 425 mg of pure Ayurvedic formula
– Take 1 capsule twice or thrice daily with water, or as directed by your healthcare practitioner.
– Please consult with your physician prior to the use of this product if you are pregnant, or nursing, or on medication, or have a medical condition.
– Do not use it if the seal is broken. Store in a cool and dry place. Keep out of the reach of children.
Serving size – 2 capsules
Servings per container – 60
Each capsule contains – 425mg of Kanchanar Guggulu
Ingredients – Heart-leaved Moonseed stem (Guduchi) Tinospora cordifolia, Amla fruit (Amalaki) Embelia officinalis, Beleric Myrobalan fruit (Vibhitaki) Terminalia bellerica, Chebulic Myrobalan fruit (Haritaki) Terminalia chebula, Dried Ginger root (Shunti) Zingiber officinale, Black Pepper fruit (Maricha) Piper nigrum, Long Pepper fruit (Pippali) Piper longum, False Black Pepper fruit (Vidanga) Embelia ribes, Turpeth root (Trivruth) Operculina turpethum, Wild Castor nut (Danti) Baliospermum montanum, Guggul resin (Guggulu) Commiphora mukul
Other ingredients – Plant-based capsule
This item is gluten-free, soy-free, yeast-free, dairy-free, GMO-free, and preservative-free. It contains no animal by-products and is suitable for vegetarians and vegans. Manufactured in a facility that processes tree nuts. It is a third-party laboratory tested for purity from heavy-metal levels.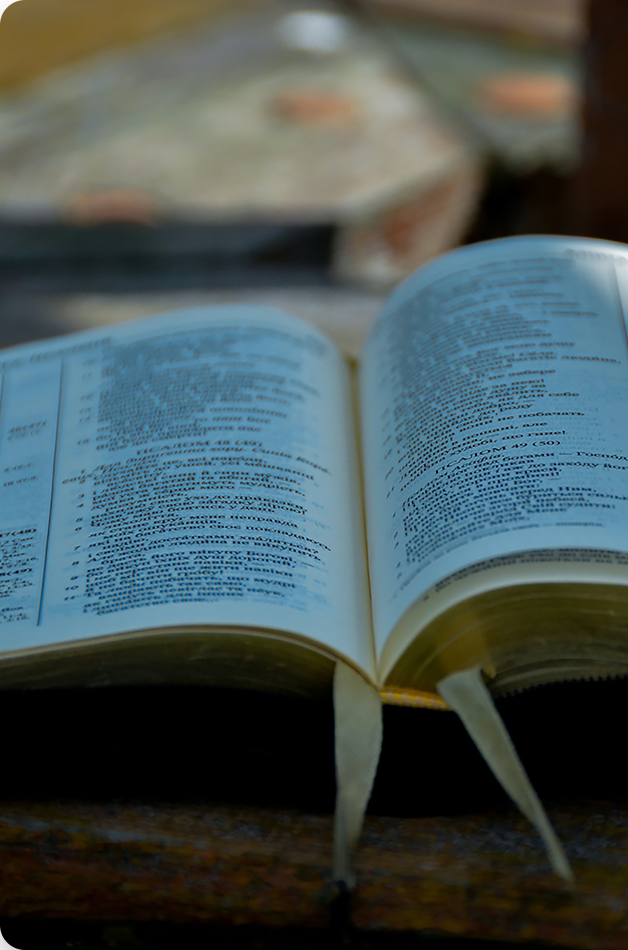 Ayurvedic Formulations with Guggulu resin






Vegan

Vegetarian


Proprietary Capsules - Certified organic ingredients and vegan capsules
– Part used – Fruits, Resin, Seed, Stem, Roots, Leaf
– Taste (Rasa) –, Bitter, Pungent, Astringent, Sweet
– Quality (Guna) – Light
– Potency (Veerya) – Warming, Astringing
– Action on Doshas – Balances all doshas, especially Kapha