Benefits & Features
–  A classic Ayurvedic spice blend containing long pepper, ginger, and black pepper.
– It serves as a natural digestive aid for healthy, comfortable digestion and assimilation.
– It helps rekindle the digestive agni (fire) and burn Ama (metabolic wastes) to boost natural metabolism.
– It encourages the removal of Kapha toxins to support respiratory health.
Suggested Use
– Take ¼ to ½ teaspoon with one cup of warm water, or as directed by your health practitioner.
– Please consult with your physician prior to the use of this product if you are pregnant, nursing, on medication, or have a medical condition.
– Do not use it if the seal is broken. Store in a cool and dry place. Keep out of the reach of children.
Supplement Facts
Serving size: ¼ to ½ teaspoon
Ingredients: Long Pepper fruit (Pippali ) Piper longum+, Dried Ginger Root (Shunti)
Zingiber officinale+, Black Pepper fruit (Maricha) Piper nigrum+.
+Certified Organic Ingredients
Other ingredients: Veggie (Plant-based) Powder
This item is gluten-free, soy-free, yeast-free, dairy-free, GMO-free, and preservative-free. It contains no animal by-products and is suitable for vegetarians and vegans.
Manufactured in a facility that processes tree-nuts.
It is a third-party laboratory tested for purity from heavy-metal levels.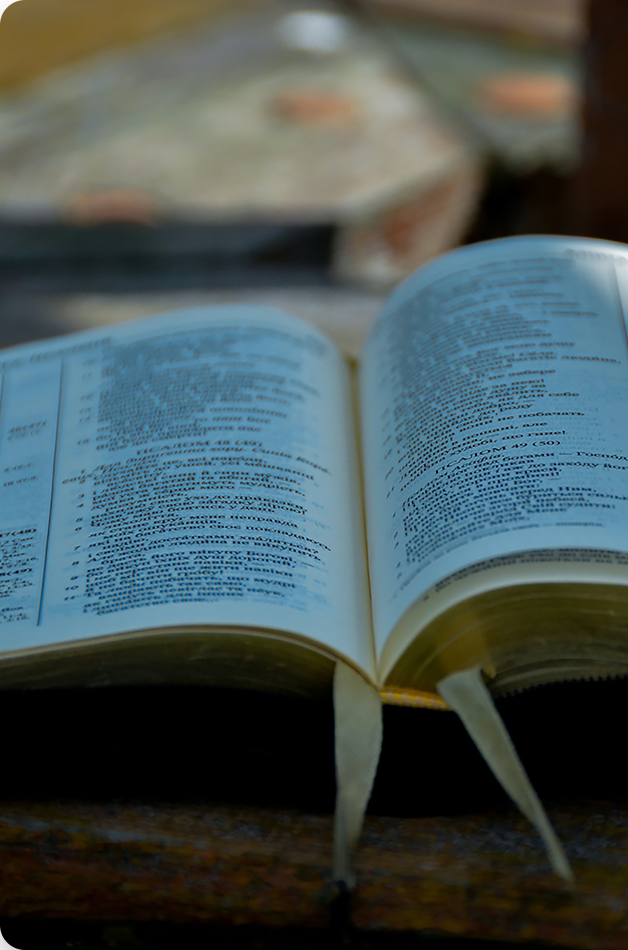 Ayurvedic Formulations with Guggulu resin

100%
Plan based

BPA
Free

Free OF
Free

Gluten
Free

Free Of
Synthetis fillers

Vegan

Vegetarian

Gruelty
Free

Chemical
Free
Proprietary Capsules – Certified organic ingredients and vegan capsules
– Part used – Fruits, Resin, Seed, Stem, Roots, Leaf
– Taste (Rasa) –, Bitter, Pungent, Astringent, Sweet
– Quality (Guna) – Light
– Potency (Veerya) – Warming, Astringing
– Action on Doshas – Balances all doshas, especially Kapha