– This ayurvedic supplement contains three potent herbal fruits Amla, Haritaki, and Vibhitaki
– It supports healthy digestion, gastrointestinal health and maintains the natural rhythm of your gut
– It promotes the natural detoxification mechanism 
– It stimulates healthy liver function and rejuvenates eyes
– Other benefits of Triphala capsules boost immune health
– Take one capsule, 2-3 times daily with water, or as directed by your health practitioner. Please consult with your physician prior to the use of this product if you are pregnant, or nursing, or on medication, or have a medical condition.
– Do not use it if the seal is broken. Store it in a cool and dry place.Keep out of the reach of children.
Serving size: 2 capsules
Servings per container: 45
Each capsule contains: 500mg of  Amla fruit (Amalaki ) Emblica officinalis+, Chebulic Myrobalan fruit (Haritaki)  Terminalia chebula+, Beleric Myrobalan fruit (Vibhitaki) Terminalia bellerica+
+Certified Organic Ingredients
Other ingredient: Plant-based capsule 
This item is gluten-free, soy-free, yeast-free, dairy-free, GMO-free, and preservative-free. It contains no animal by-products is suitable for vegetarians and vegans. Manufactured in a facility that processes tree nuts. It is also third-party laboratory tested for purity from heavy-metal levels.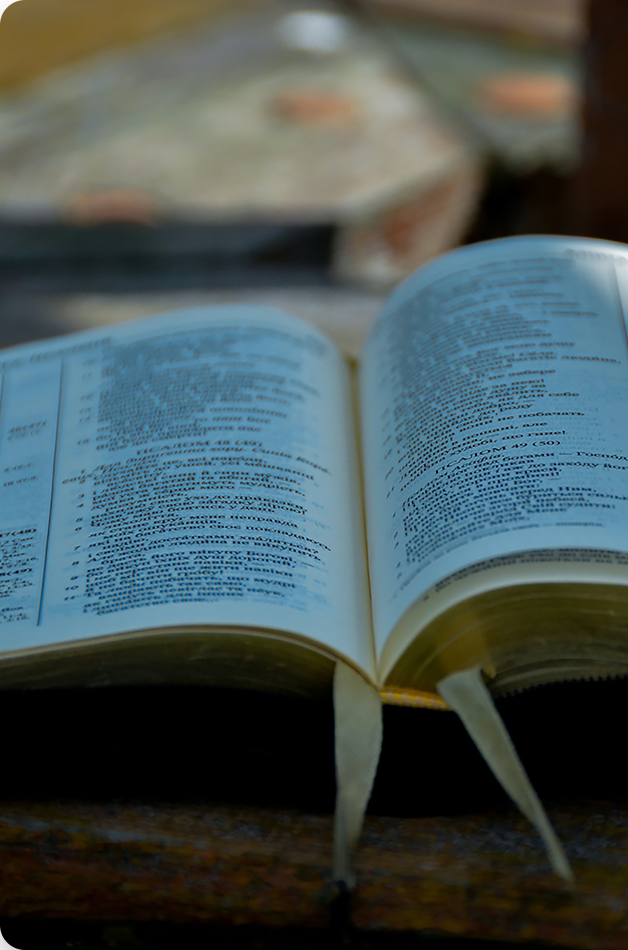 Ayurvedic traditional Herbal Blend Capsules - Certified Organic Ingredients In Vegan Capsules






Vegan

Vegetarian


The Ayurvedic Properties of Triphala Capsules
– Part used – Fruits
– Taste (Rasa) – Sweet, Sour, Bitter, Astringent, slightly-pungent
– Quality (Guna) – Light, Hot, Minute
– Potency (Veerya)– Hot
– Post Digestive Effect (Vipaka) – Sweet
– Action on Doshas – Supports balances of all the doshas