– Supporting the respiratory immune system
– Sustains blood circulatory system rejuvenation and heart health
– Promotes brain health critical to memory and cognition
– Helps maintain cell vitality and tissue health
– Nourishes the lymph and tissues that remove toxins from the body
– It promotes metabolism and healthy body weight
– Supports sensory structures important for coordination and movement, making you more active
– It supports reproductive health
– Promotes healthy skin's natural glow
– Contributes to overall nutrition health, and well-being
– You can take 1-2 teasoons daily before breakfast, or as prescribed by your healthcare practitioner.  
– Please consult with your physician prior to the use of this product if you are pregnant, or nursing, or on medication, or have a medical condition.
– Do not use it if the seal is broken. Store it in a cool and dry place. Keep it out of the reach of children.
Serving Size: 1 to 2 teaspoons
Ingredients: Amalaki (Emblica officinalis), Guda (jaggery), Gritham (Ghee), Madhu (Honey), Dashamoola (Ten roots), Agaru (Aquilaria agallocha), Bala (Sida rhombifolia), Bhumiamalaki (Phyllanthus niruri), Draksha (Vitis vinifera), Ela (Elettaria cardamomum), Guduchi (Tinospora cordifolia), Haritaki (Terminalia chebula), Jeevanti (Leptadenia reticulata), Mahameda (Polygonatum officinale), Karkataka Shringi (Pistacia integerrima), Tejpatra (Cinnamomum tamala), Kumuda (Nymphaea alba), Pippali (Piper longum),Rishbhak (Malaxis muscifera), Kakoli (Fritillaria cirrhosa), Musta (Cyperus rotundus),Nagakesara (Mesua ferrea), Patola (Trichosanthes kirilowii ), Punarnava (Boerhaavia diffusa),Pushkara Moola (Inula racemosa), Tvak (Cinnamomum zeylanicum), Maricha (Piper Nigrum),Sugandhi Haridra (Curcuma aromatica),Tila Thaila ( Sesame Oil), Vamshalochana (Bambusa arundinacea), Vasa (Adhatoda vasica), Vidarikanda (Pueraria tuberosa).
Chyavanprash Lehyam is gluten-free, soy-free, yeast-free, GMO-free, and preservative-free. It is suitable for vegetarians to consume. Moreover, it is manufactured in a facility that processes tree nuts. It is also tested at a third-party laboratory for purity from heavy-metal levels.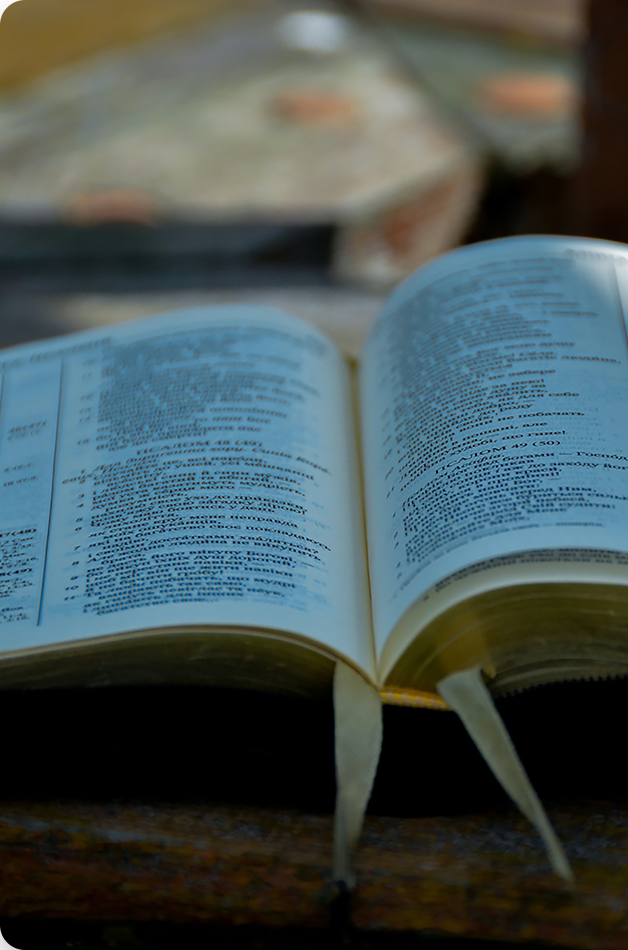 Traditional Ayurvedic Herbal Jam (Lehyam)





Vegetarian


Proprietary Capsules - Certified organic ingredients and vegan capsules
– Part used – Fruits, Roots, Stem, Leaves, Flowers
– Quality (Guna) – Light
– Potency (Veerya)– Warming
– Action on Doshas – Balances all doshas