– This Ayurvedic supplement supports the removal of deep-seated Kapha in the tissues. It also promotes healthy growth by dissipating occasional Kapha accumulation
– It promotes the elimination of metabolic toxins from the lymphatic channels and fat cells
– It helps to sustain thyroid health
– The benefits of Kanchanar Guggulu support the female reproductive system by dissipating stagnant ama  
– It aids in healthy fat metabolism and supporting a healthy BMI
– Take 1 capsule twice or thrice daily with water, or as directed by your healthcare practitioner.
– Please consult with your physician prior to the use of this product if you are pregnant, or nursing, or on medication, or have a medical condition.
– Do not use it if the seal is broken. Store it in a cool and dry place. Keep out of the reach of children.
Serving size – 2 capsules
Servings per container – 60
Each capsule contains – 425mg of Kanchanar Guggulu, Orchid Tree bark (Kanchanar) Bauhinia variegata, Indian Bay Leaf (Tej Patra) Cinnamomum tamala, Gugul resin (Guggulu) Commiphora mukul, Chebulic Myrobalan fruit (Haritaki) Terminalia chebula, Dried Ginger root (Shunti) Zingiber officinale, Black Pepper fruit (Maricha) Piper nigrum, Long Pepper fruit (Pippali) Piper longum, Three Leaved Caper bark (Varuna) Crataeva narvala, Amla fruit (Amalaki) Emblica officinalis, Beleric Myrobalan fruit (Vibhitaki) Terminalia bellerica, Cardamom seeds (Ela) Elettaria cardamomum, Cinnamon bark (Twak) Cinnamomum cassia
Other ingredients – Plant-based capsule
This item is gluten-free, soy-free, yeast-free, dairy-free, GMO-free, and preservative-free. It also contains no animal by-products and is suitable for vegetarians and vegans. Manufactured in a facility that processes tree nuts. It is also a third party laboratory tested for purity from heavy-metal levels.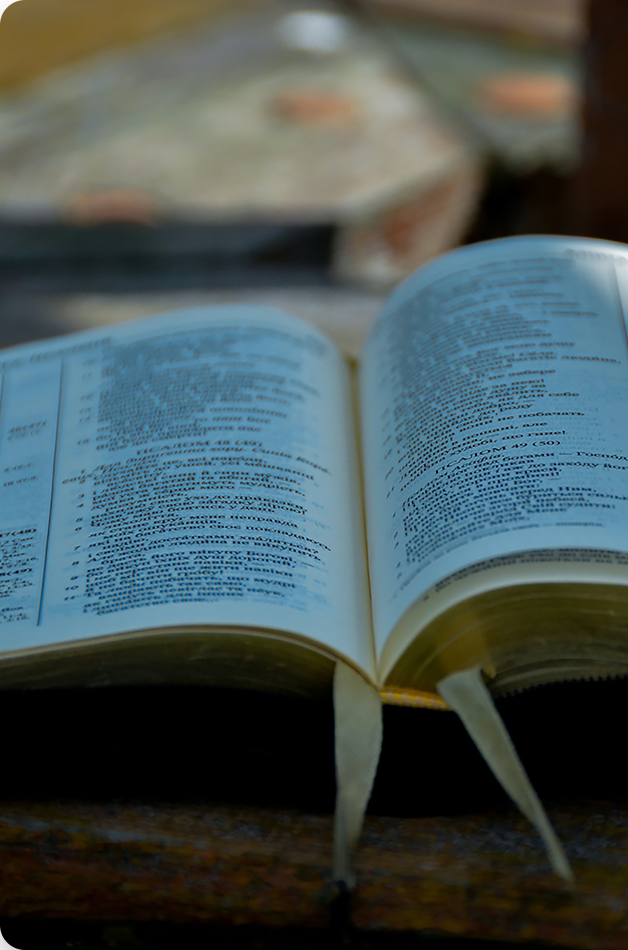 Ayurvedic Formulations with Guggulu resin






Vegan

Vegetarian


Proprietary Capsules - Certified organic ingredients and vegan capsules
– Part used – Fruits, Resin, Seed, Stem, Roots, Leaf
– Taste (Rasa) –, Bitter, Pungent, Astringent, Sweet
– Quality (Guna) – Light
– Potency (Veerya) – Warming, Astringing
– Action on Doshas – Balances all doshas, especially Kapha