– This Ayurvedic supplement stimulates the body's natural toxin removal mechanism
– Neem benefits the dermal health and helps to  maintain and rejuvenate the skin
– It supports healthy sugar metabolism and healthy weight when used with proper diet and exercise
– It promotes the healthy metabolic function of the liver and GI tract
– For centuries it is known for its blood cleansing actions
– Take 1–2 capsules once or twice daily with warm water, or as directed by your healthcare practitioner.
– Please consult with your physician prior to the use of this product if you are pregnant, or nursing, or on medication, or have a medical condition.
– Do not use it if the seal is broken. Store it in a cool and dry place. Keep out of the reach of children.
Serving size – 2 capsules
Servings per container– 60
Each capsule contains – 400 mg of Neem Leaf (Nimba) Azadirachta Indica+
Other ingredient – Plant-based capsule
+Certified Organic Ingredient
This item is gluten-free, soy-free, yeast-free, dairy-free, GMO-free, and preservative-free. It contains no animal by-products and is suitable for vegetarians and vegans. Manufactured in a facility that processes tree nuts. It is also a third-party laboratory tested for purity from heavy-metal levels.
Athreya also offers Neem in powder form. You can use Neem leaf/bark powder to make tea. Or, add it into the water to create a paste for external use. Adding neem leaf capsules to your self-care routine balances the doshas and refreshes the skin naturally. It also supports healthy hair growth by nourishing the hair follicles and leaving you with shiny, smooth hair.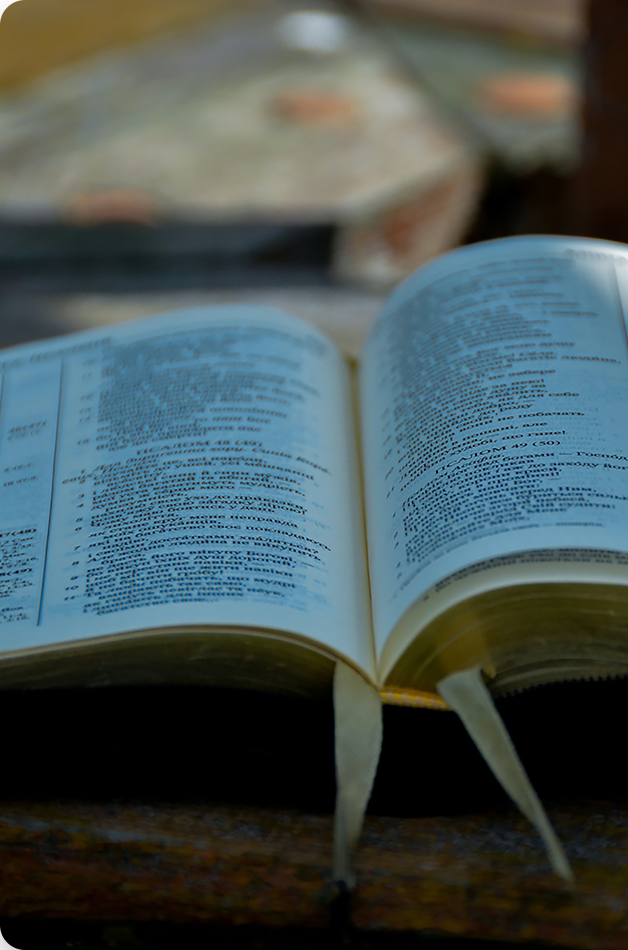 Single Herb Capsules - Certified organic ingredient and vegan capsules






Vegan

Vegetarian


The Ayurvedic Properties of Neem Leaf Capsules
– Part used – Bark, leaves
– Taste (Rasa) – Bitter, Astringent
– Quality (Guna) – Light, Dry
– Potency (Veerya) – Cold
– Post Digestive Effect (Vipaka) – Pungent
– Action on Doshas –Balances Pitta and Kapha dosha (Increases Vata when taken in excess)