– This ayurvedic supplement supports the active body and relieves occasional inflammation 
– It boosts the body's innate defense mechanism  against free radicals
– It helps sustain joint mobility and flexibility
– It helps maintain healthy skin and a natural glow
– It supports healthy cellular metabolism & nourishes  immune  function
– Take 1–2 capsules once or twice daily with water, or as directed by your health practitioner.
– Please consult with your physician prior to the use of this product if you are pregnant, or nursing, or on medication, or have a medical condition.
– Do not use it if the seal is broken. Store it in a cool and dry place. Keep out of the reach of children.
Serving size – 2 capsules
Servings per container– 60
Each capsule contains – 500 mg of Turmeric root (Haridra) Curcuma longa+
Other ingredient – Plant-based capsule
+Certified Organic Ingredient
This item is gluten-free, soy-free, yeast-free, dairy-free, GMO-free, and preservative-free. It contains no animal by-products and is suitable for vegetarians and vegans. Manufactured in a facility that processes tree nuts. It is also a third-party laboratory tested for purity from heavy-metal levels.
Athreya offers Turmeric (Curcuma longa) in powder form. Consuming Turmeric powder in the form of a tea or warm milk latte' it fortifies the immune system and revitalizes our overall well-being.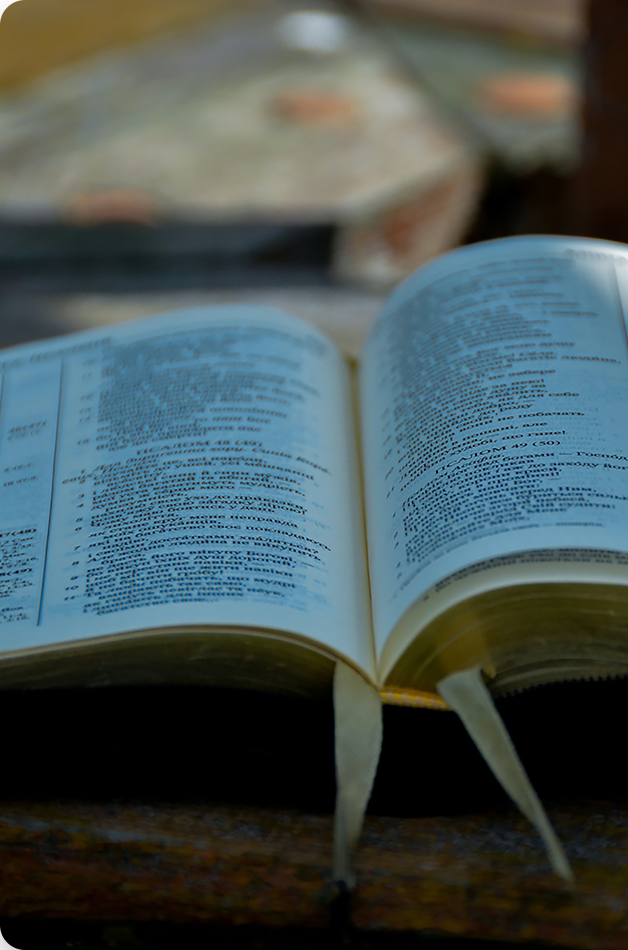 Single Herb Capsules - Certified organic ingredient and vegan capsules






Vegan

Vegetarian


The Ayurvedic Properties of Turmeric Capsules
– Part used – Rhizome
– Taste (Rasa) – Bitter, Astringent, Pungent (mildly)
– Quality (Guna) – Light, Dry
– Potency (Veerya) – Warm
– Post Digestive Effect (Vipaka) – Pungent
– Action on Doshas – Balances Kapha and Pitta {Increases Pitta (P) when in excess}