– A traditional Ayurvedic blend made of Triphala, Guggulu, Guduchi, and Long pepper 
– It promotes the removal of toxins from the gut and immunes health by improving metabolism
– It Supports healthy movement of blood from the entire colon to promote gut immunity
– It helps maintain normal levels of  fat circulating in the blood and revitalization of tissues to support normal function 
– Aids in scraping the Ama and Kapha from the nose, throat, and sinuses 
– Each capsule offers 450 mg of pure Ayurvedic formula
– Take 1 to 2 capsules twice or thrice daily with water, or as directed by your healthcare practitioner.
– Please consult with your physician prior to the use of this product if you are pregnant, or nursing, or on medication, or have a medical condition.
– Do not use it if the seal is broken. Store it in a cool and dry place. Keep out of the reach of children.
Serving size – 2 capsules
Servings per container – 60
Each capsule contains – 450mg of Amla fruit (Amalaki ) Emblica officinalis+, Chebulic Myrobalan fruit (Haritaki) Terminalia chebula+, Beleric Myrobalan fruit (Vibhitaki) Terminalia bellerica+, Gugul resin (Guggulu) Commiphora mukul, Long Pepper fruit (Pippali) Piper longum+, Heart-leaved Moonseed stem (Guduchi) Tinospora cordifolia+.
Other ingredient – Plant-based capsule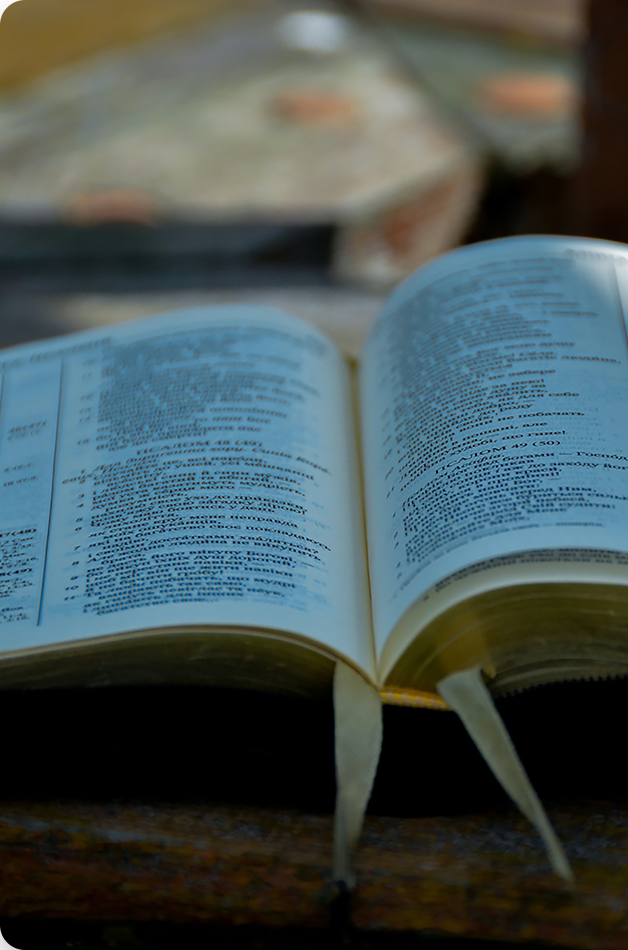 Ayurvedic Formulations with Guggulu resin






Vegan

Vegetarian


Proprietary Capsules - Certified organic ingredients and vegan capsules
– Part used – Fruits, Stem, Resin
– Taste (Rasa) – Bitter, Pungent, Astringent, Sweet
– Quality (Guna) – Light
– Potency (Veerya) – Warming
– Post Digestive Effect (Vipaka) – Pungent
– Action on Doshas – Balances all the doshas, (Increases Pitta in excess)