– A traditional ayurvedic supplement supports the balance of Vata in the joints and proper functioning of joint structure..
– It promotes normal mobility by temporarily soothing inflammation
– Supports the natural elimination of toxins/ama from nerves and muscles
– It encourages healthy immune function to ease occasional stress arising from   overexertion
– It vitalizes  tendons and ligaments to promote flexibility
– Supports proper coordination  of vital organs
– Take one capsule, 2-3 times daily with water, or as directed by your health practitioner.
– Please consult with your physician prior to the use of this product if you are pregnant, nursing, on medication, or have a medical condition.
– Do not use it if the seal is broken. Store it in a cool and dry place. Keep out of the reach of children.
Serving size: 2 capsules
Servings per container: 50
Each capsule contains: 450mg of Yogaraj Guggulu
Ingredients: Puncture Vine plant (Gokshura) Tribulus terrestris, Nut Grass root (Musta) Cyperus rotundus, Amla fruit (Amalaki) Embelia officinalis, Beleric Myrobalan fruit (Vibhitaki) Terminalia bellerica, Chebulic Myrobalan fruit (Haritaki) Terminalia chebula, Dried Ginger root (Shunti) Zingiber officinale, Black Pepper fruit (Maricha) Piper nigrum, Long Pepper fruit (Pippali) Piper longum, Cardamom seeds (Ela) Elettaria cardamomum, Cinnamon bark (Twak) Cinnamomum cassia, Gugul resin (Guggulu) Commiphora mukul, Indian frankincense resin (Shallaki) Boswellia serrata, Symplocos bark (Lodhra) Symplocos racemosa, Ceylon ironwood flowers (Nagakesara) Mesua ferrea, Clove buds (Lavanga) Syzygium aromaticum, Nutmeg seed (Jatiphala) Myristica fragrans, Fennel seeds (Mishreya) Foeniculum vulgare, Red hogweed root (Punarnava) Boerhaavia diffusa, Indian Silver Fir leaf (Talispatra) Abies webbiana, Himalayan salt, Barley (Yava) Hordeum vulgare, Vetiver root (Ushira) Vetiveria zizanioides, Carom seeds (Ajamoda) Trachyspermum ammi, Cumin seeds (Jeeraka) Cuminum cyminum, Himalayan Cedar wood (Devaduru) Cedrus deodara, Coriander seeds (Dhanyaka) Coriandrum sativum, Greater Galangal root (Rasna) Pluchea lanceolata, Indian Bay Leaf (Tej Patra) Cinnamomum tamala, Bamboo shoot (Vamsha) Bambusa arundinacea, Giloy stem (Guduchi) Tinospora cordifolia, Cork Swallow-Wort stem (Jivanti) Leptadenia reticulata, Eagle Wood Bark (Agaru) Aquilaria agallocha, Raisins (Draksha) Vitis vinifera, Kudzu root (Varahi Kanda) Pueraria tuberosa, Malabar chestnut leaf (Vasa) Adatoda vasica , Chinese snake gourd fruit (Patola) Trichosanthes kirilowii, Sesame oil, Ghee, Rock sugar and Honey.
Other ingredients: Veggie (Plant-based) capsule
This item is gluten-free, soy-free, yeast-free, GMO-free, and preservative-free. It is suitable for vegetarians.
Manufactured in a facility that processes tree nuts It is also a third-party laboratory tested for purity from heavy-metal levels.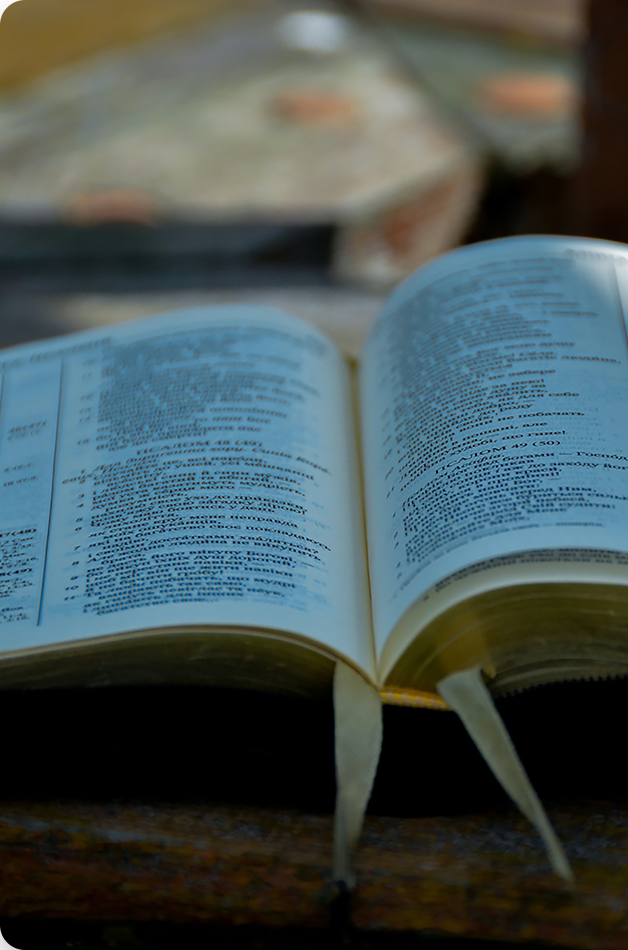 Certified Organic Ingredients In Plant-Based Veggie Capsules





Vegan


The Ayurvedic Properties of Yogaraj Guggulu Capsules
– Part used – Fruits, Resin, Seed, Stem, Roots, Leaf
– Taste (Rasa) –, Bitter, Pungent, Astringent, Sweet
– Quality (Guna) – Light
– Potency (Veerya) – Warming
– Action on Doshas – Balances Vata and Kapha dosha